NUTRITION ASSESSMENT
Healthy eating may mean choosing organic or natural
products – but how natural is it for you? Have you
struggled with embracing lifelong dietary changes?
What foods are best for you? Let our nutrition specialist
create a personal nutrition profile. Whether you have
health concerns or are an avid athlete seeking peak
performance, we can satisfy your appetite. As part of
your nutrition consultation, you will receive a
bio-impedance analysis or BIA, which will assess
various health factors from cell health and function,
water content of cells, toxicity, body composition and
will help our inspirational nutritionist design an individualized
supplement program.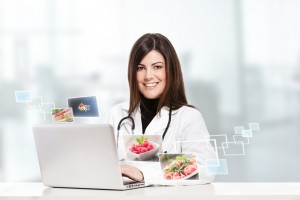 $920 EIGHT
SESSIONS (25 MIN)